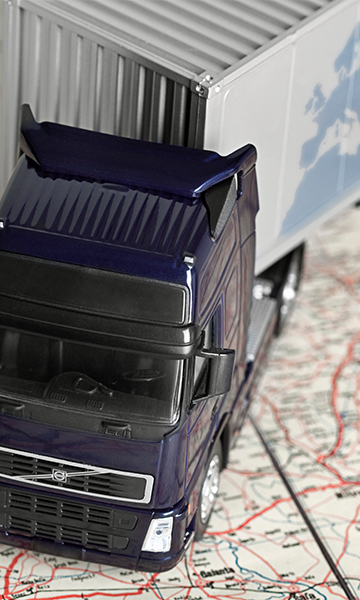 WORLDWIDE EXHIBITION LOGISTICS
WITH TEAM KEMI-LEE!
Kemi-Lee Co., Ltd. is a specialized exhibition & fairs freight forwarding and logistics company. We also offer freight forwarding, and logistics solutions that provides your business to spread across the world.
The exhibitor knows they need to send their exhibits to their booth all around the world but nobody knows exhibition freight forwarding and logistics like TEAM KEMI-LEE.
Our team understand the importance of making sure your cargo arrives ON TIME and that is why your freight have handled by TEAM KEMI-LEE with our experienced agents around the world. We are delighted to handle your freight which are ready to fly to the world with our specialized TEAM KEMI-LEE.
AIR, Ocean, Road freight and multi-modal solutions to move your gears where you want to deliver it. Customs Clearance, Warehousing, Packing/ Crating, FCL/LCL/AIR to make your core business run perfectly.
We have the experience and know the client's needs. TEAM KEMI-LEE fulfilled all customer requirements with on-time delivery and ability to meet tight schedules.
Contact TEAM KEMI-LEE Immediately!!